MIAMI NIGHTS/ACTRAISER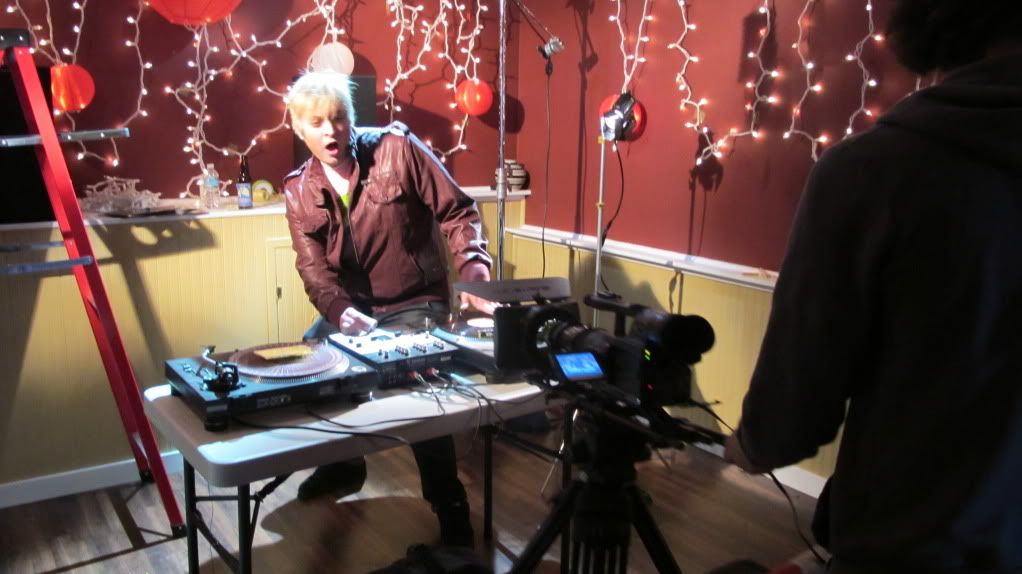 Co-Founder of Rosso Corsa Records, Miami Nights tries to embody the soft warm feeling of an 80s John Hughes film while capturing more of a dark soundtrack style like Tangerine Dream with his Actraiser persona. Born in 1982 on Vancouver island in British Columbia Canada he has been able to draw insperation from his surounding enviroment and romantic dreams. After meeting people online from around the world with a similar interest he formed Rosso Corsa Records with his good friend Lazerhawk in 2009. Now with 12 talented producers on the label, Miami Nights plans to make Rosso Corsa a familiar name internationaly. Miami Nights is currently working on a movie soundtrack as well as his first release on Rosso Corsa Records called "Early Summer".
LAZERHAWK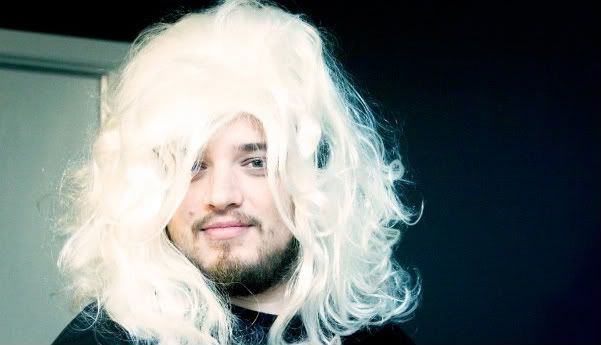 "Imagine Kavinsky when he was actually still alive – being a stud instead of zombie – that's how exciting Lazerhawk sounds." Playmakersplayground
Other Co Founder of Rosso, Lazerhawk is a talented producer and song writer from Austin Texas. Lazerhawks album "Redline" was the first actual release from Rosso Corsa. His style is a fusion of fast driven 80s music with an electro twist. With fast beats and shredding synth lines, Lazerhawk will force you to put the pedal to the metal…..no joke
MITCH MURDER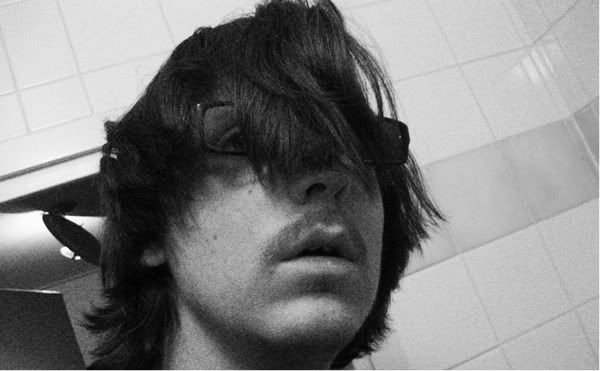 Making 80's inspired electro house has become a trend of the days we live in. Mitch has made it his goal to cut out the club music side and keep a true representation of 80's music and culture. Born in Stockholm, Sweden in 1980, Mitch grew up marvelling at the popular movies and tv-shows of the 80's, some of which would eventually serve as a seemingly never ending source of inspiration for his music later on. Wether you're going for a late night run in the summer heat or speeding down city streets, Mitch has provided the perfect soundtrack to meet your needs. Mitch has had multiple releases and we are honored to have him as part of the Rosso family.
FLASH WORX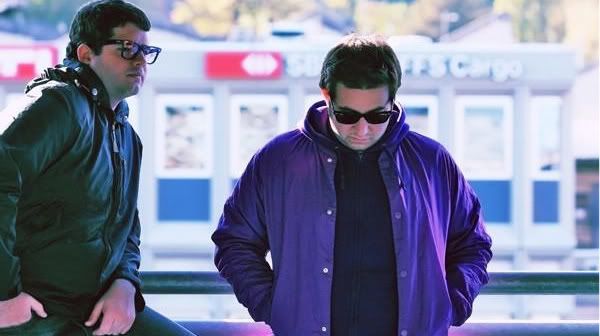 Flash Worx is a production duo originally from Italy but now reside in Switzerland. They have an epic upbeat Italo Disco sound and have been blogged about countless times across the world wide web. Wether on the road or in the studio, Flash Worx bring an emotion to their music that reflects their travels and encounters along the way. Flash Worx music is fun, sexy, and sure to rock your party!
OTHER ARTIST PROFILES COMING SOON